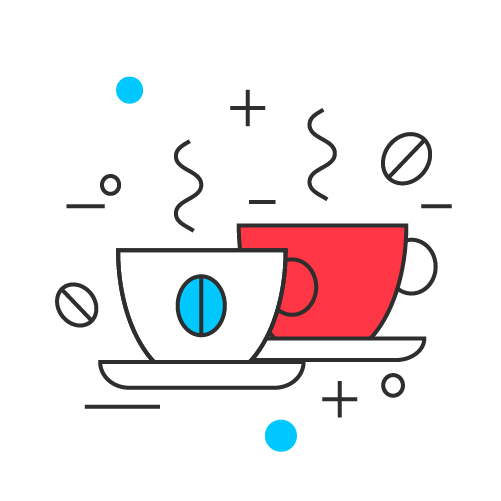 New Systems
Smart thinking beyond awareness, reach and conversion but through to seamless experiences for the customer as well as a company's operations.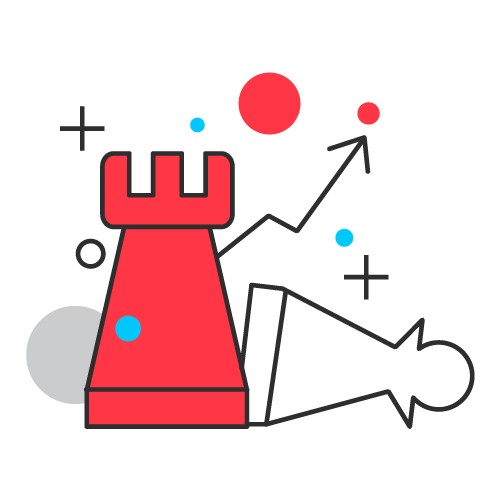 Problem Solving
Applying "Product R&D" to "Experience R&D" with lean startup & design thinking methods applied to solutions.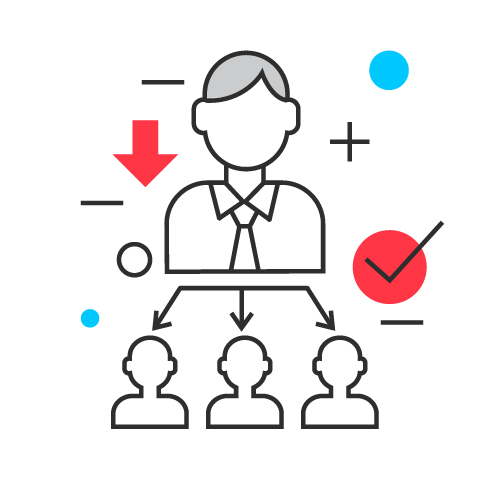 Scale Proven Solutions
Test and learn success' that are scaled after proven.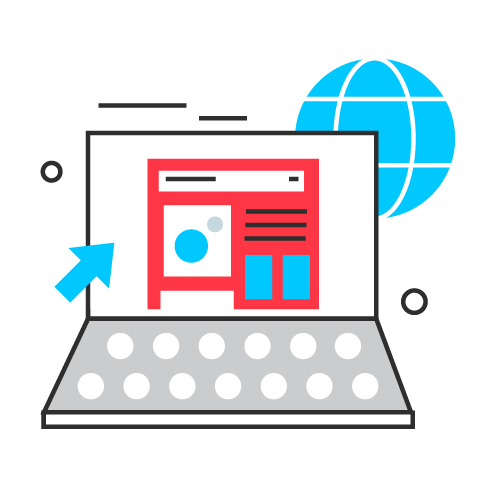 Data Intelligence
Use smart data to trigger "red flags" to a company's operations, drive more actionable insights and eventually automate marketing and operations.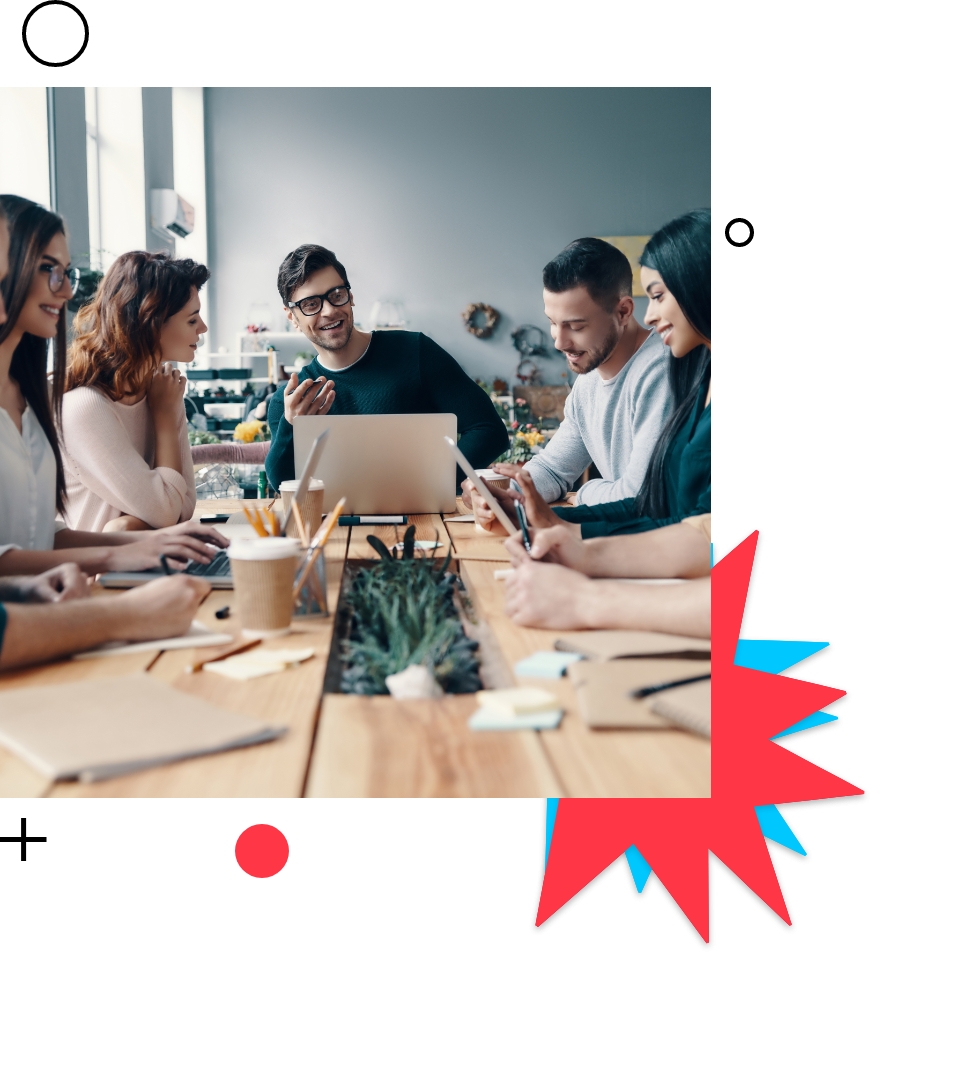 Our Operating System
Combustion is a solutions company focused on helping companies grow. Through a synergistic blend of marketing, technology and psychology capabilities, Combustion develops measurable, results-based solutions to obtain new customers, retain existing customers and elevate your brand engagement.
Many of our clients consider us as the "advanced technology" arm of their company. Decades of combined successful experience helping both brands and agencies has given us on-going insight into a more innovative and effective ways of executing your vision:
Our lean methodology help us cut through the red tape.

We are immune to the influences of internal politics. 

We imagine, develop and execute plans with results that you can measure your ROI.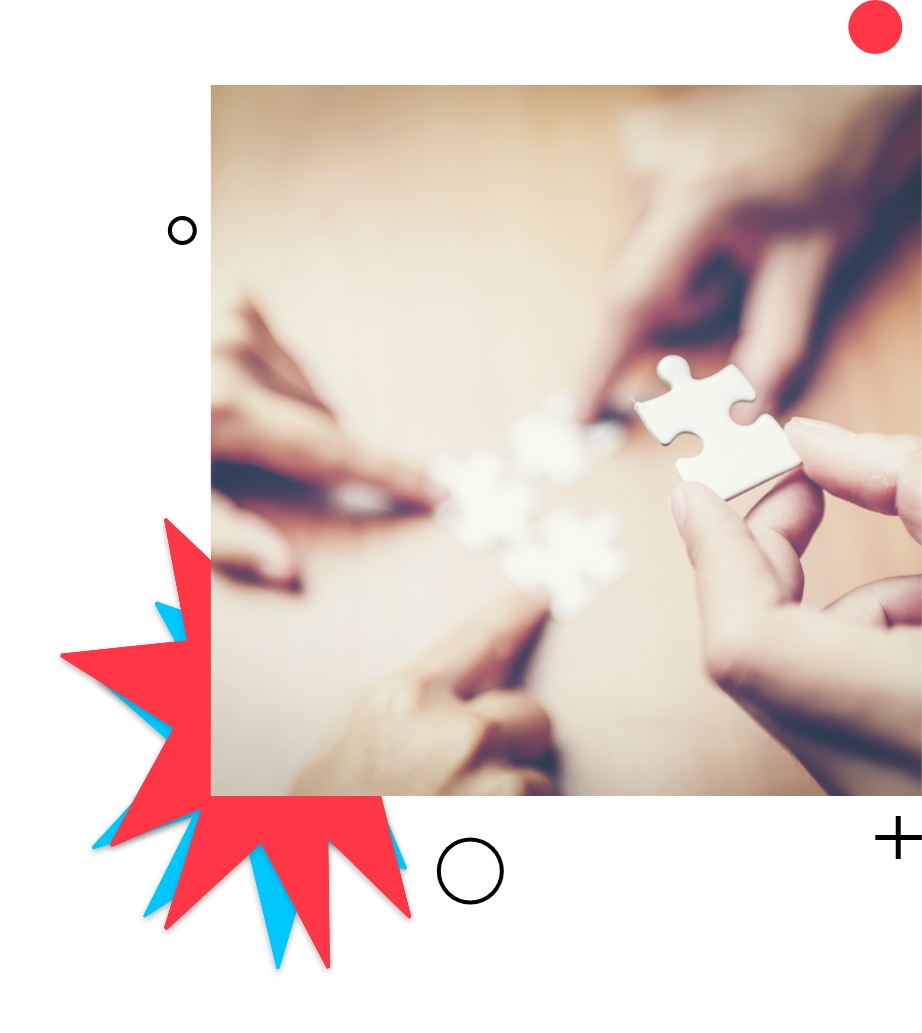 How We Solve Problems
For starters, we see problems as opportunities and challenges. We always seem to find ourselves running toward the fire rather than away from it.
It starts with our commitment to Design Thinking, an iterative process in which we seek to understand the user, challenge assumptions, and redefine pain points in an attempt to identify alternative strategies and solutions that might not be initially apparent.
When a challenge requires a solution outside of our existing platforms, we turn to lean startup methodologies when developing marketing and technology in order to maximize out of the box thinking. This guides us to when to pivot or persevere.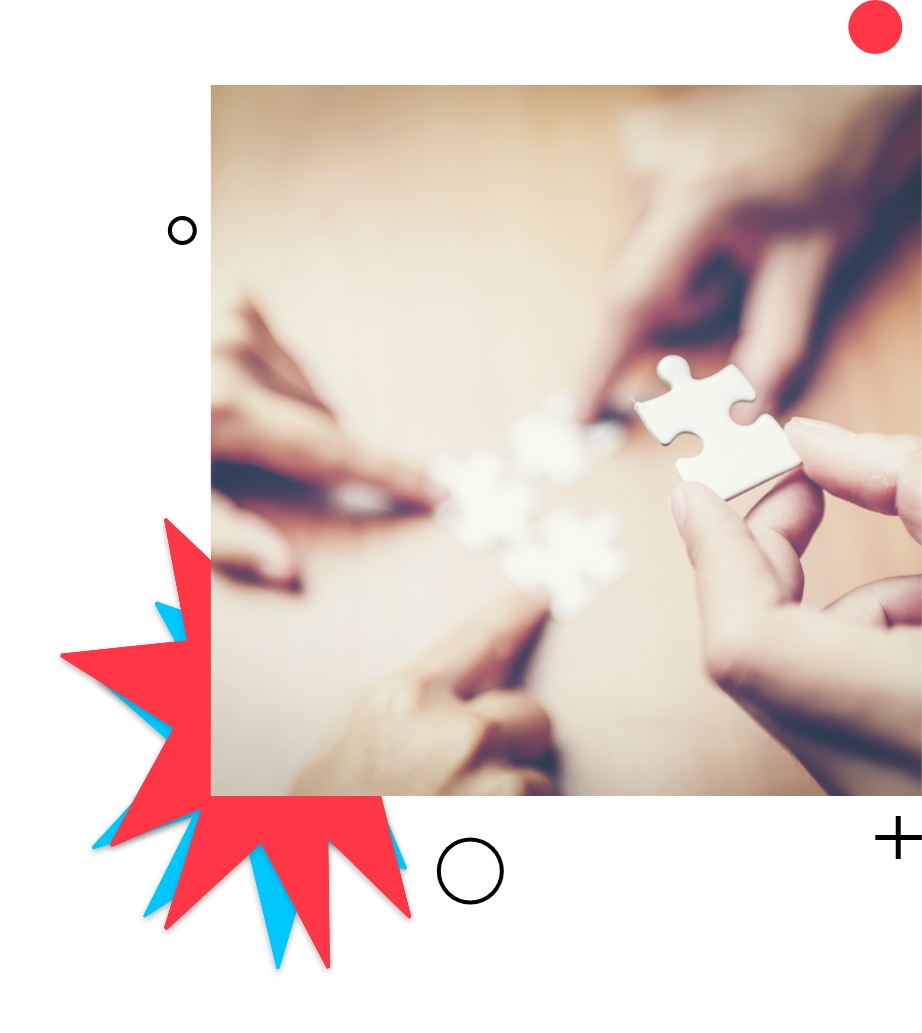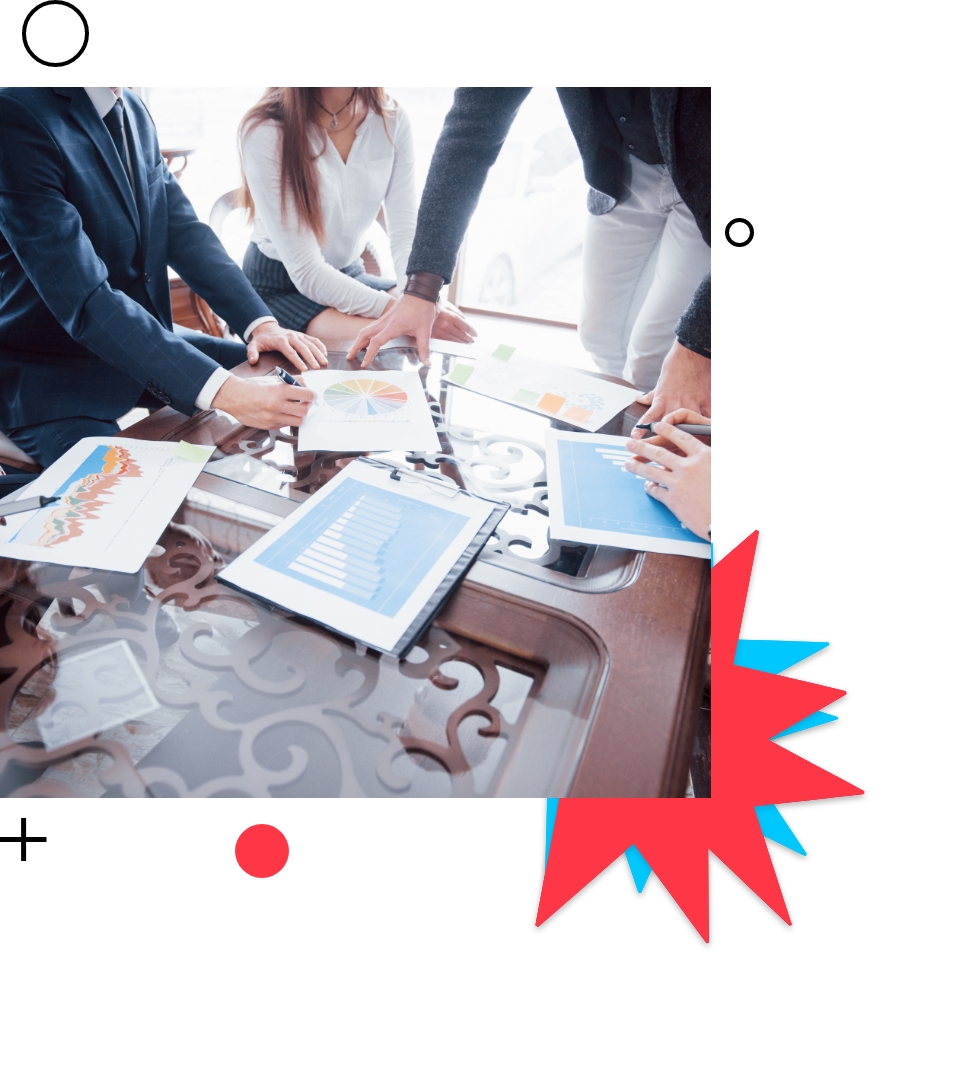 Automation Ahead
A key pillar in our business model, automation through technology is how we can lift objects 10X our size. 
After a method has been proven manually, from simple tasks to complex algorithms, the only true way to enable digital marketing at scale with consistent and positive results is through building automated tasks that communicate with multiple platforms via APIs. 
Our top grade developers are master integrators that work hand-in-hand with our seasoned strategists to continuously innovate new ways to make marketing faster, more cost effective and impactful to your business and bottom line.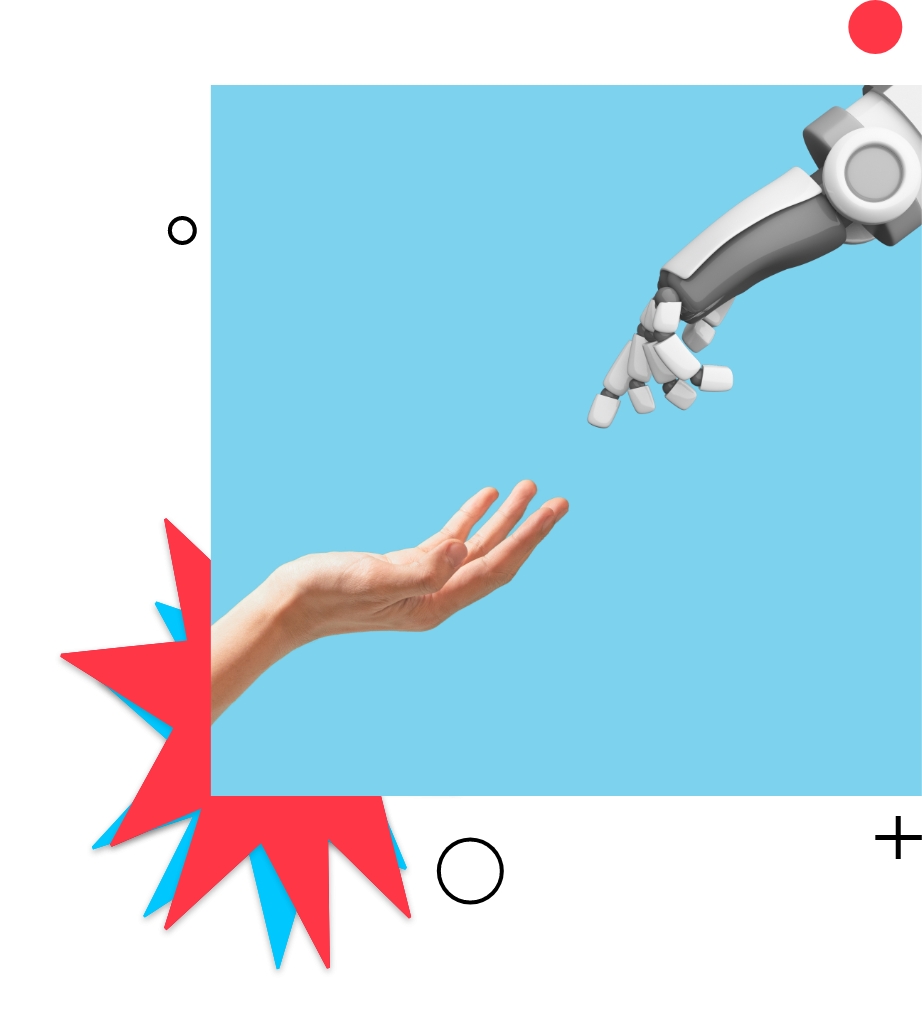 Artificial Intelligence
With mountains of data from customers and other sources, we use machine learning algorithms to extract correlations and causation about the most optimal way (timing and segmentation) to lift participation in an automated fashion.
CRM Programs & Campaigns

Demographics

Geographics (household)

Website & App Interactions

Tracked Offline Engagement 

3rd Party 

IoT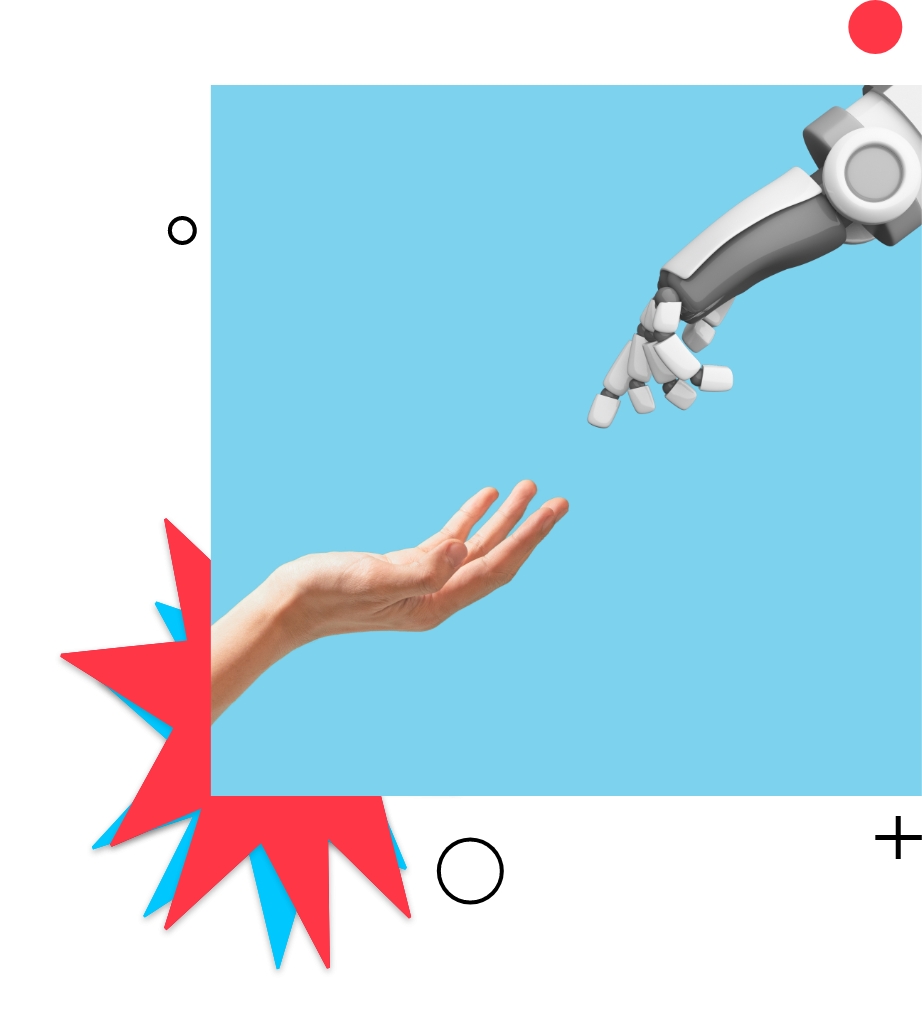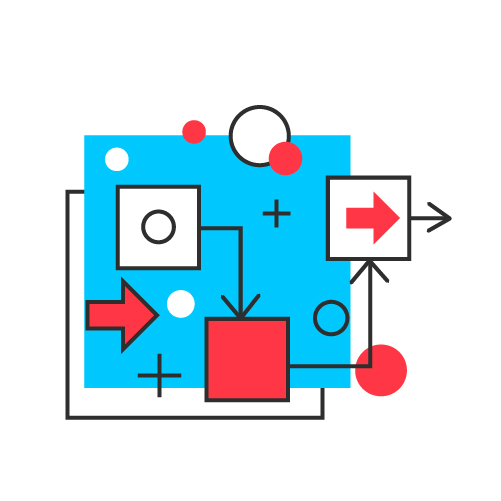 Strategy & Journey
Discovery inputs point us in a direction to architect content in a way that achieves the consumer and business objective.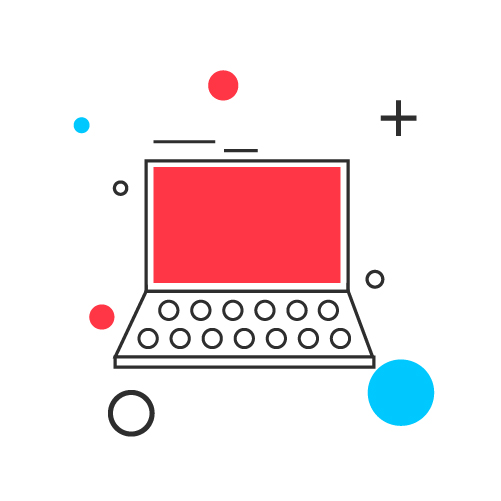 Websites
We'll create a website that you can use to promote your brand, get more customers and generate more revenue.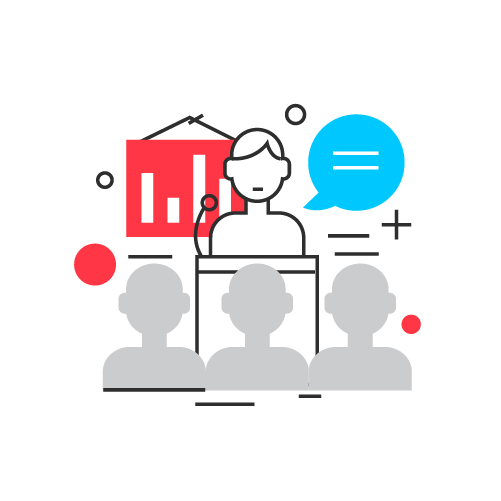 Marketing
Our full-service marketing approach provides a fresh perspective on how you can carry your business to the world.
Lead Gen
We help businesses generate and nurture subscribers with a focus on inbound marketing.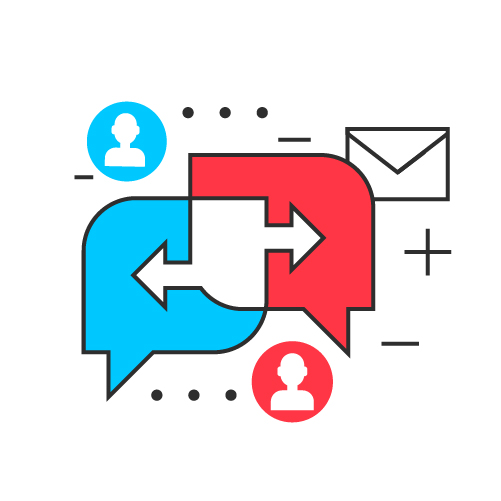 Probing
1
Customer Research
2
Engagement Hurdles
3
Customer Journey Mapping
4
Success Goals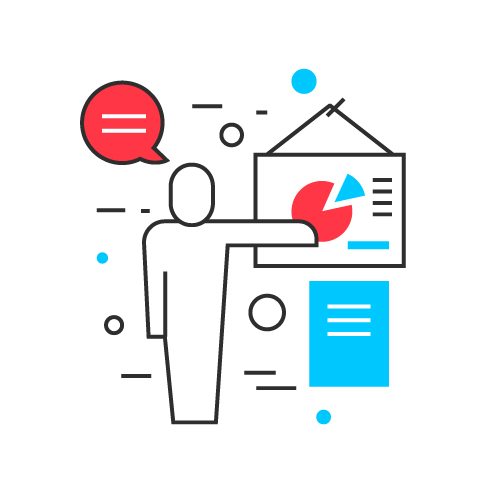 Proving
5
Concept & Solution Ideation

6
Build Prototypes

7
Technical Proof-of Concepts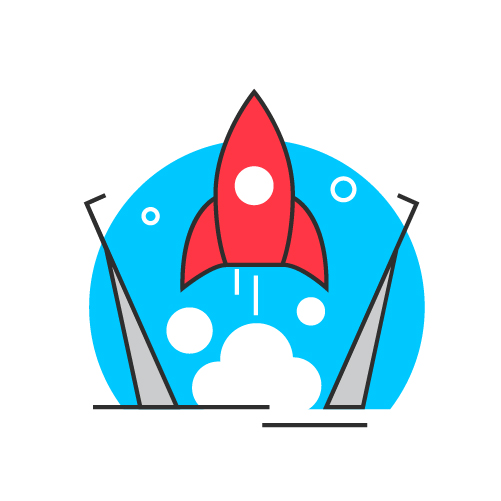 Piloting
8
Piloting & Measurement

9
Product Launch!!!

10
Enterprise Scaling

OEMs & Industrial
Food & Beverage
Financial
Ad Agencies
Professional Services
Education & Nonprofits
Software & Tech
Medical