The Combustion Way
Combustion is a consulting and development agency that specializes in new technology, data and psychology. We apply our combined talents to communications, product development and operations.
We're the "new tech" arm of your company. Years of successful experience on large brands, small brands, large agencies and small agencies have given us insight into a better way of executing your vision.
We cut through the red tape, don't get influenced by internal politics and execute plans with results that you can measure.
Data driven. User focused.
Our team is proficient in an array of services that can help empower your company or organization. We work with you to build purpose-driven solutions and experiences.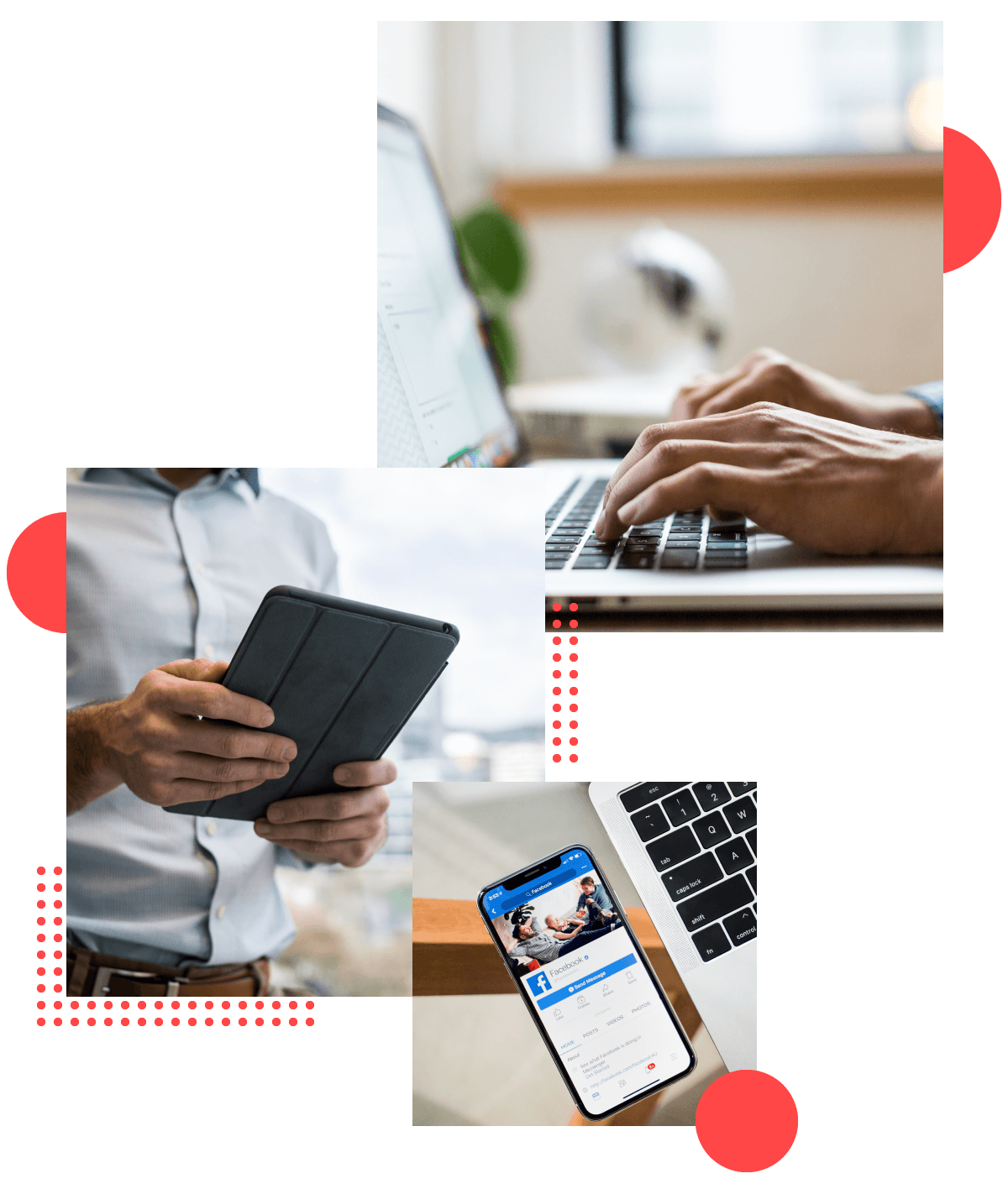 Lead Intelligence Platform
We find better ways of finding, qualifying and nurturing leads through any product lifecycle. We will take your sales to the next level.
New Technology Prototyping
We use new tech to solve your problem and conduct tests and pilots before you invest millions.
Artificial Intelligence
We leverage AI to automate systems, decrease human error and increase confidence in decisions.
Compliance
For our clients in medical and financial, innovation and compliance are usually like oil and water. That is why we have focused our energy into developing innovative HIPAA and FINRA compliment solutions.
Automated Operations
You cannot scale without automation. We take your complex operations and deploy tools to enable seamless workflow and transparency into performance.
Automated Marketing
We segment and personalize marketing and communication channels without the need for additional employees.
A Few of Many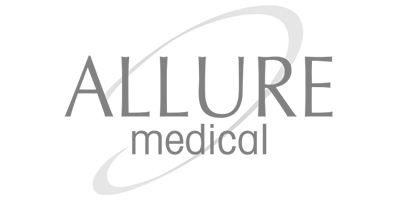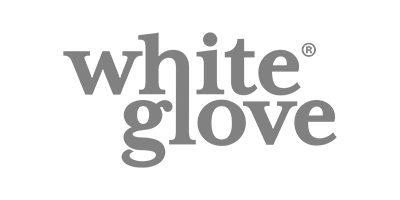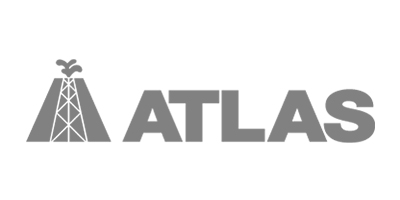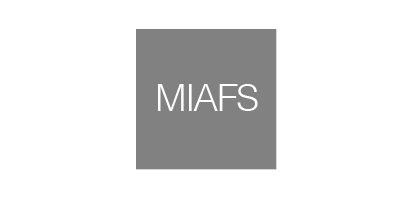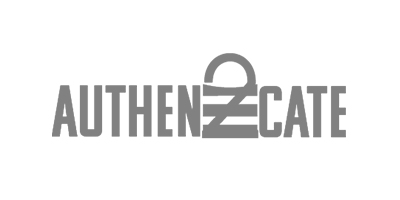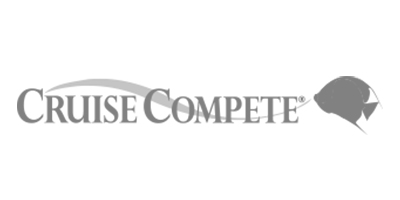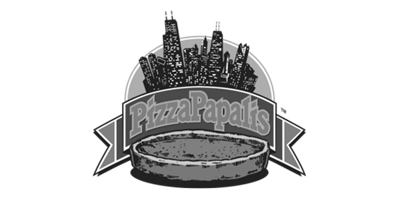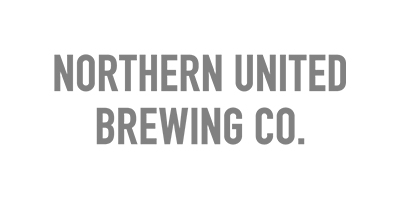 What Others Say
We brought Combustion in to identify solutions we needed for scaling our marketing and operations back when we were 6 locations in 1 state.
Within the first year, they have developed and integrated innovative tools for our marketing investment automation, call center, patient tracking directly from our EMR and real-time lifecycle dashboards giving us optics for decision-making we could never do before. 18 months later, Allure is in 24 locations across 7 states…
I don't know how we could have scaled this quickly without our Combustion partnership.
Traci G.
CDO, Allure Medical
Contact Combustion
Combustion is a remote company, but you can find us in Birmingham, MI most days. If you'd prefer to reach out directly please call or email any time.
p: 734-765-5631
e: Email Us