Great ideas come from anywhere but executing them seamlessly is true HUMAN CENTERED DESIGN. We generate great ideas but we EXECUTE them in an awesome way.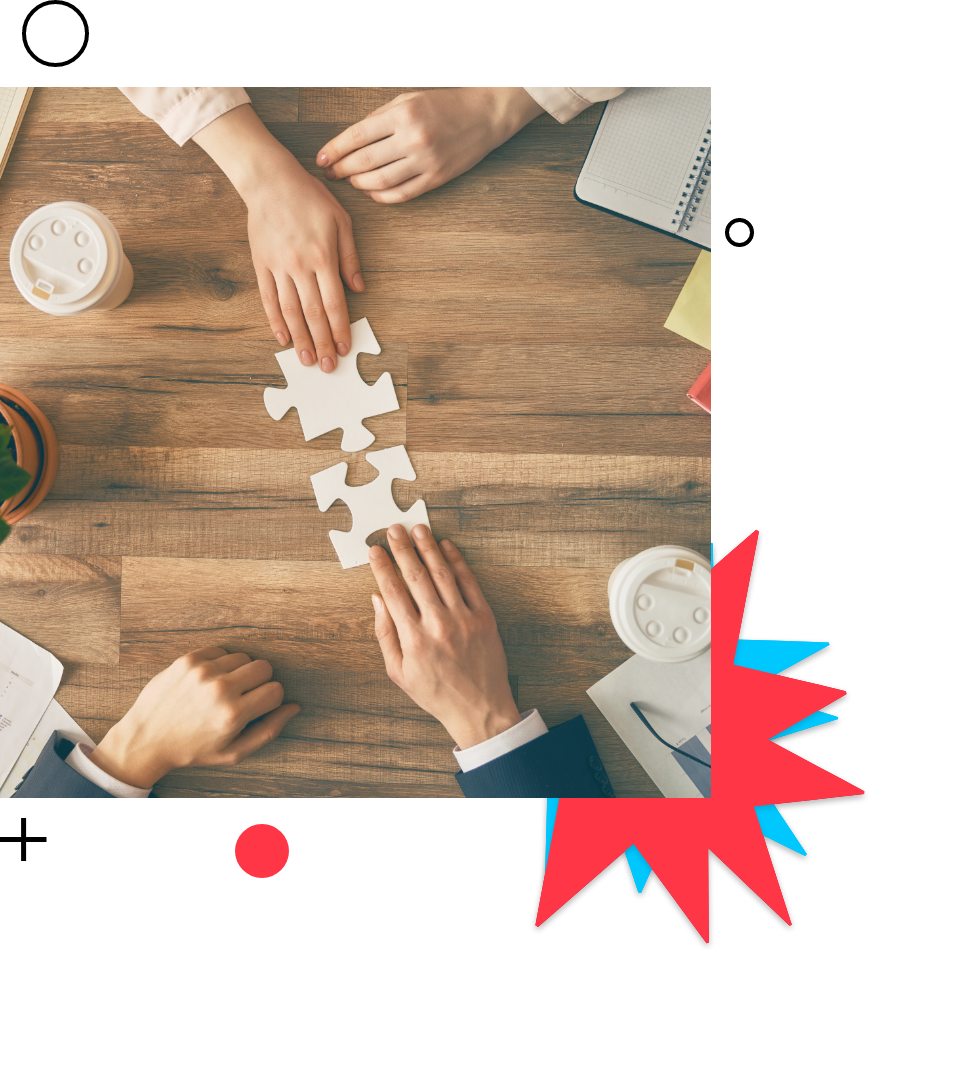 Strategy & Journey Mapping
Deep stakeholder discovery sessions identify hurdles that are obvious and some that are not that obvious, then drive a strategic focus on channels, technology, messaging, etc.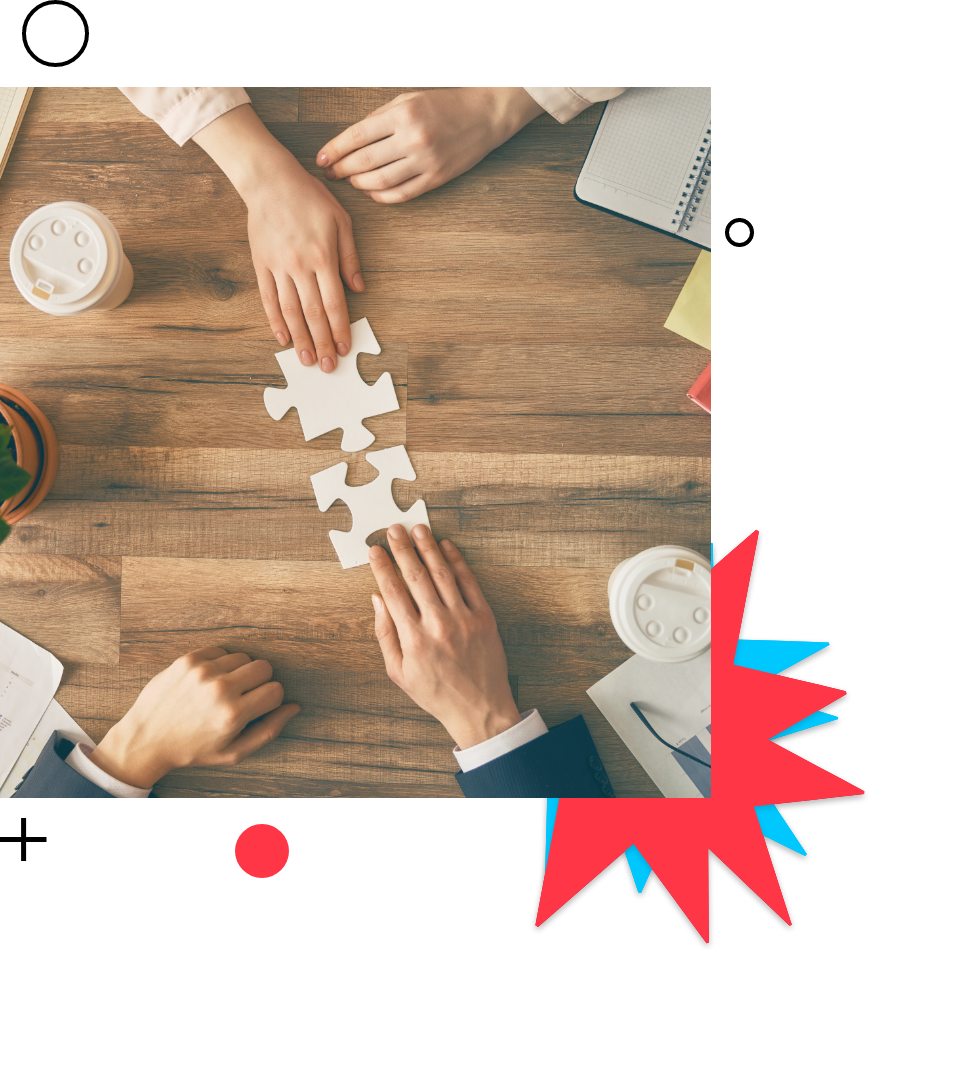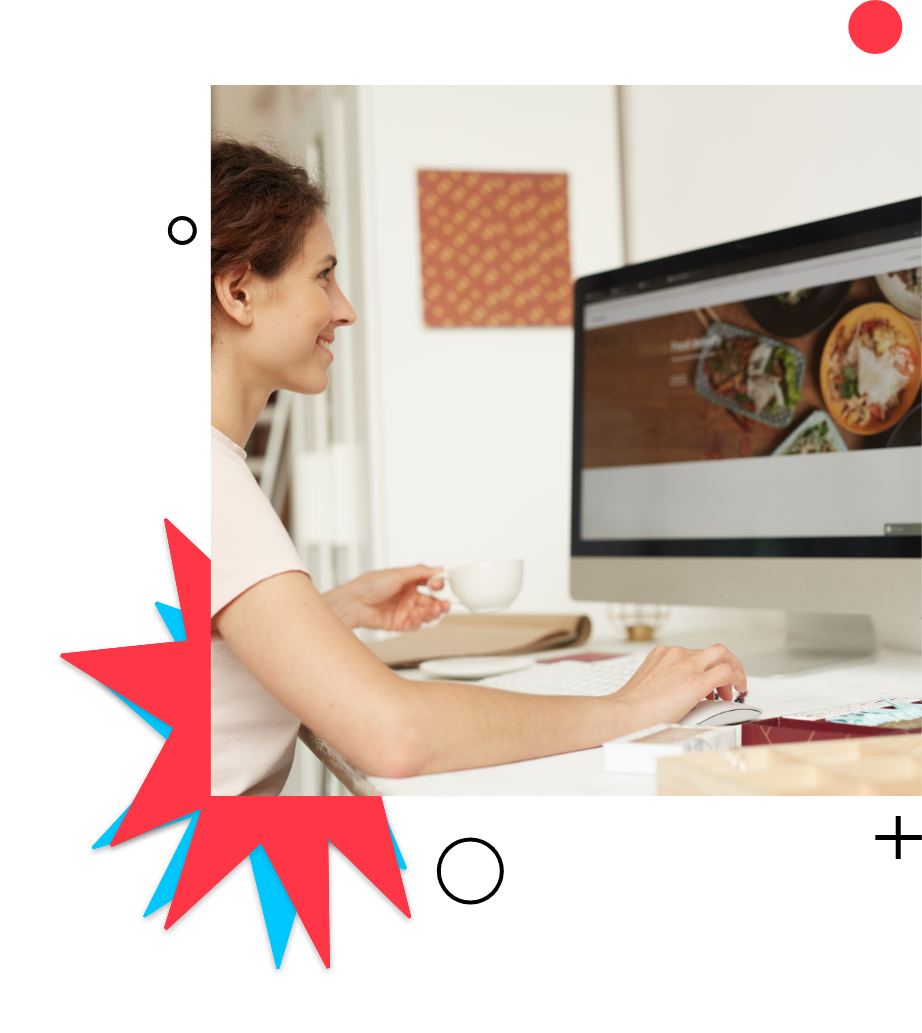 Websites
With a brand's website being the backbone of communication, identifying it's TOP POTENTIAL for customers is the key to how we exceed expectations.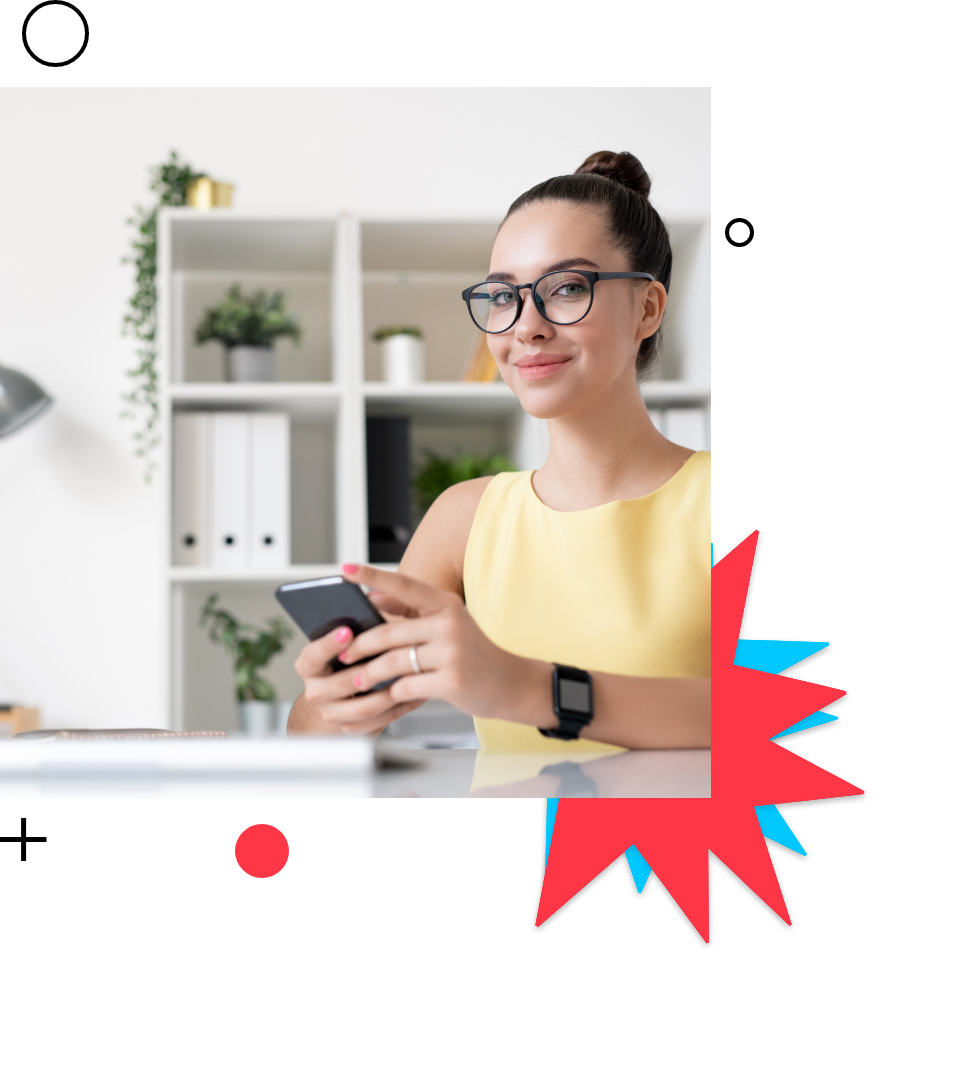 Reputation Management
Every brand needs to manage their reputation and we deploy customized tools to increase response time, increase response accuracy for context and increase resolution to tailor to a brand's standards, tone and legal compliance. And we measure everything to display into a performance dashboard for performance.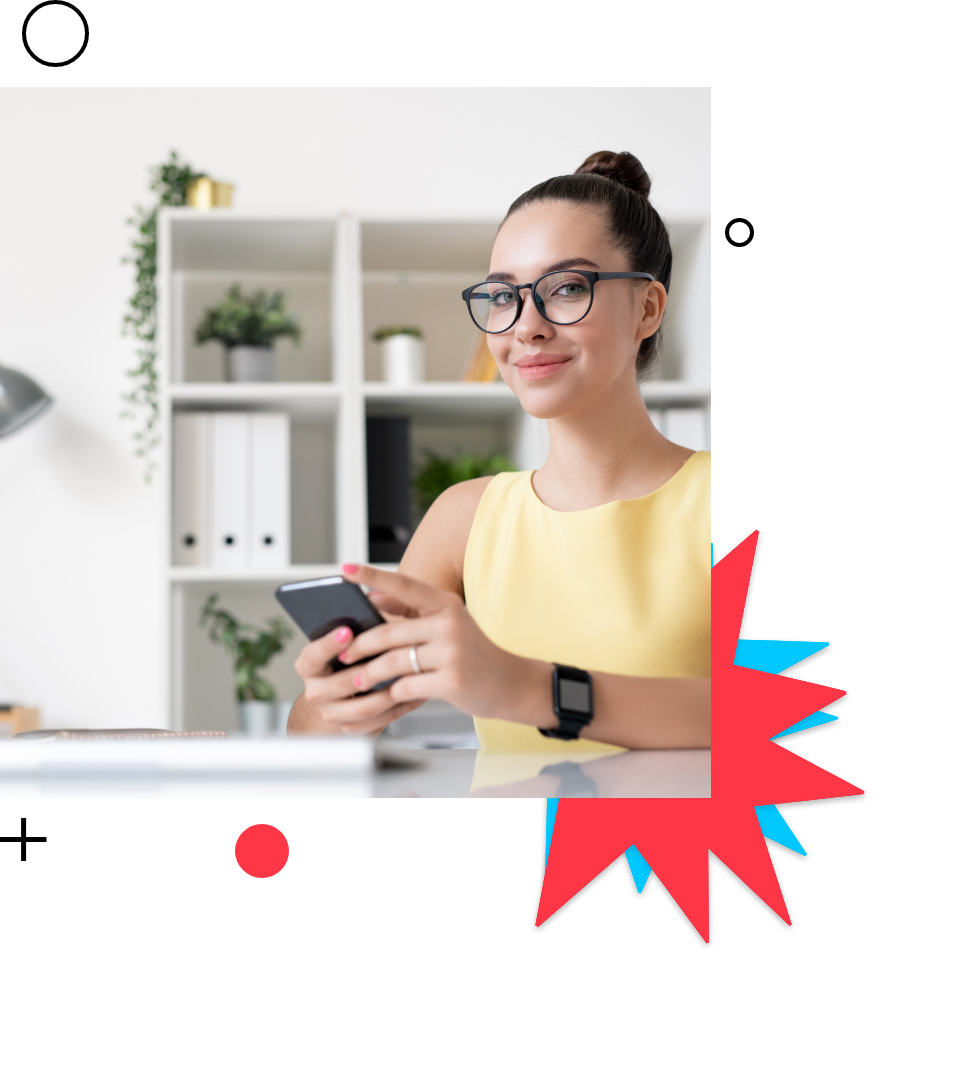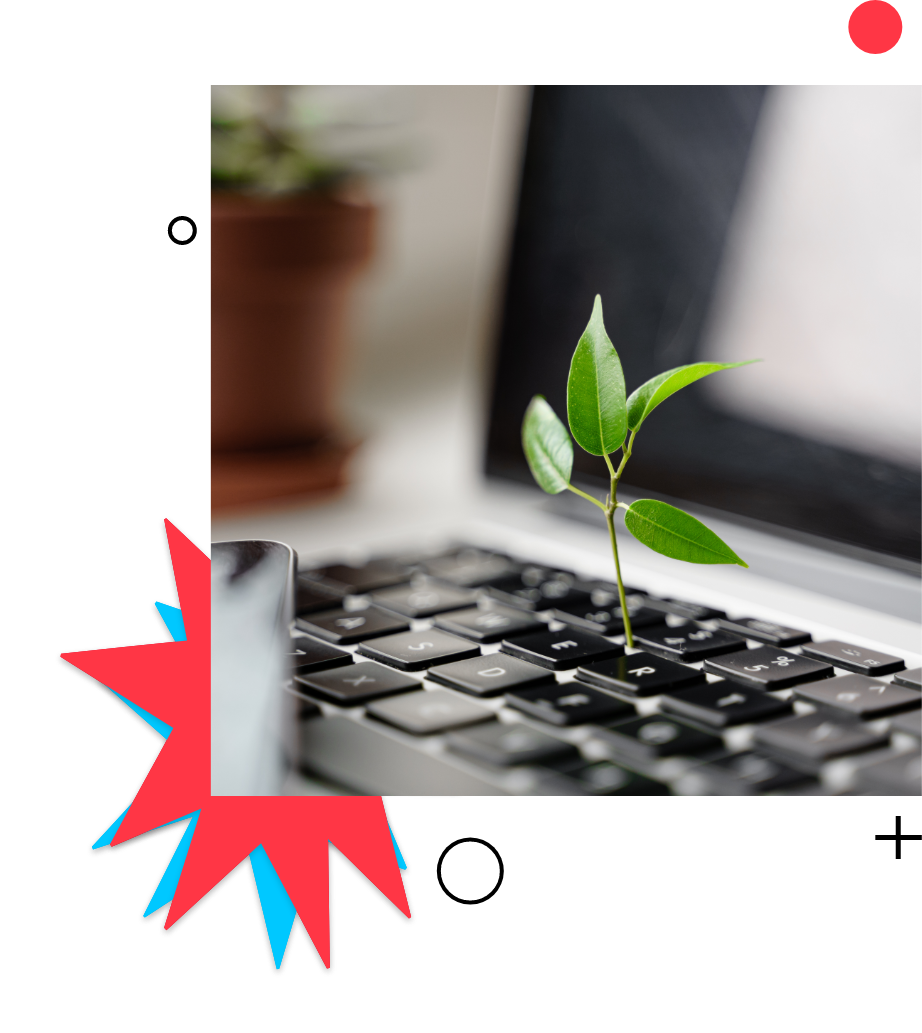 Tech. Stacks, Platforms & Workflow
Deploying more technical solutions takes advanced platforms that are secure and scalable for iterations and integration.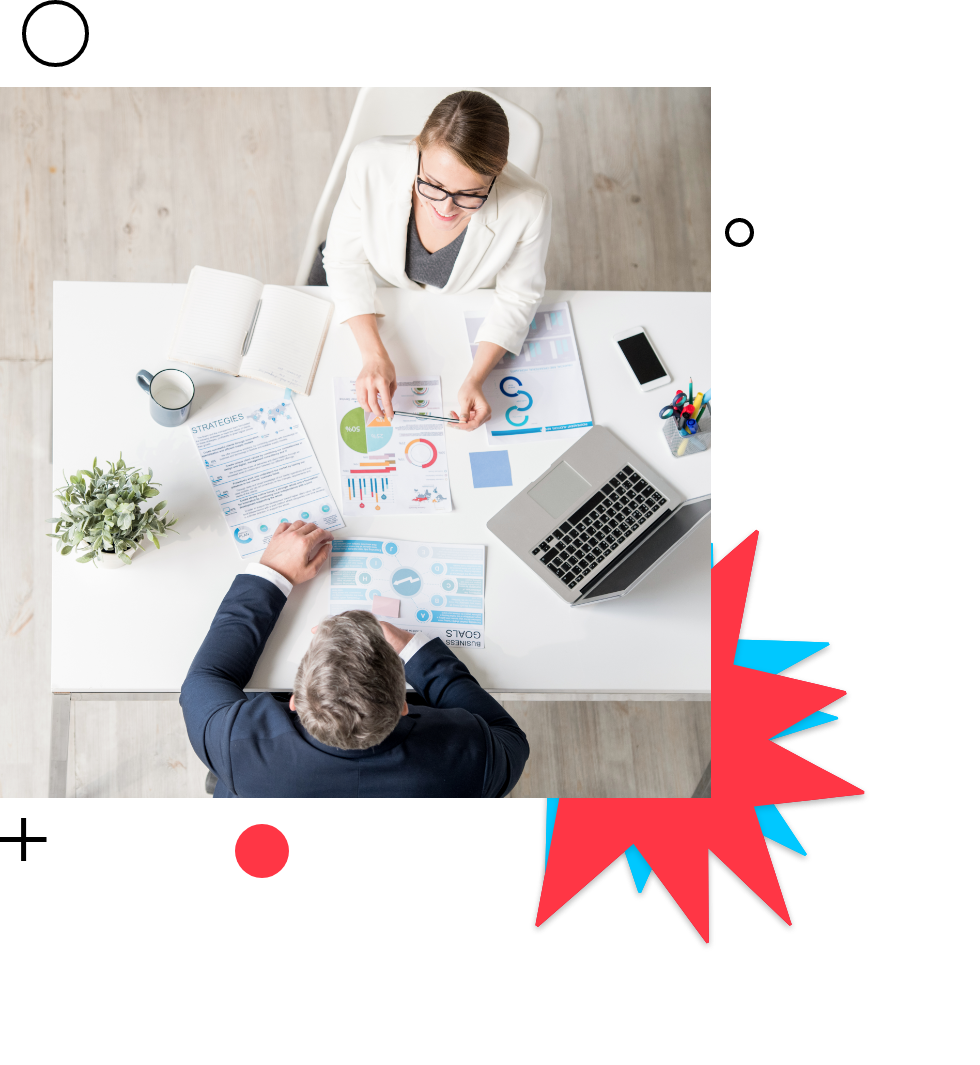 Analytics, Dashboards & Smart Insights
We use smart data to trigger "red flags" to a company's marketing operations, drive more actionable insights and eventually automate marketing and operations.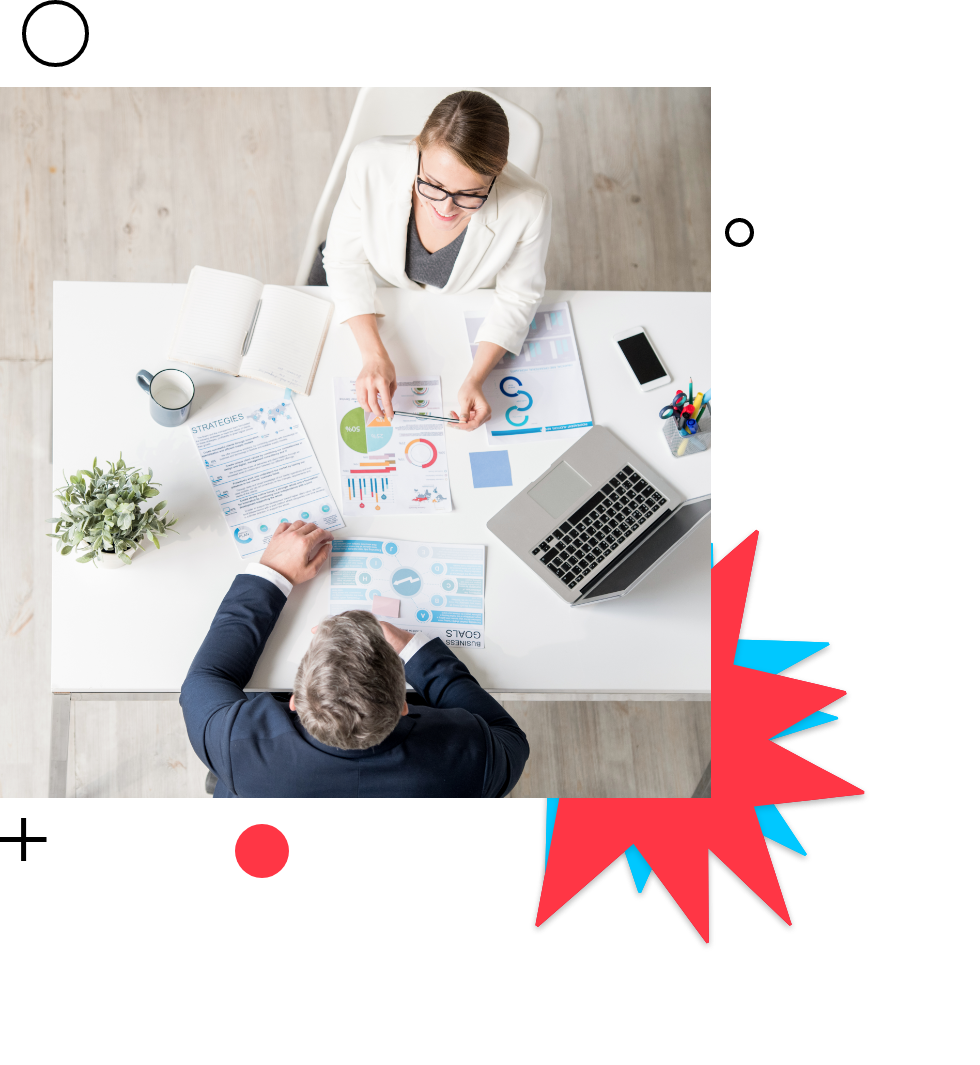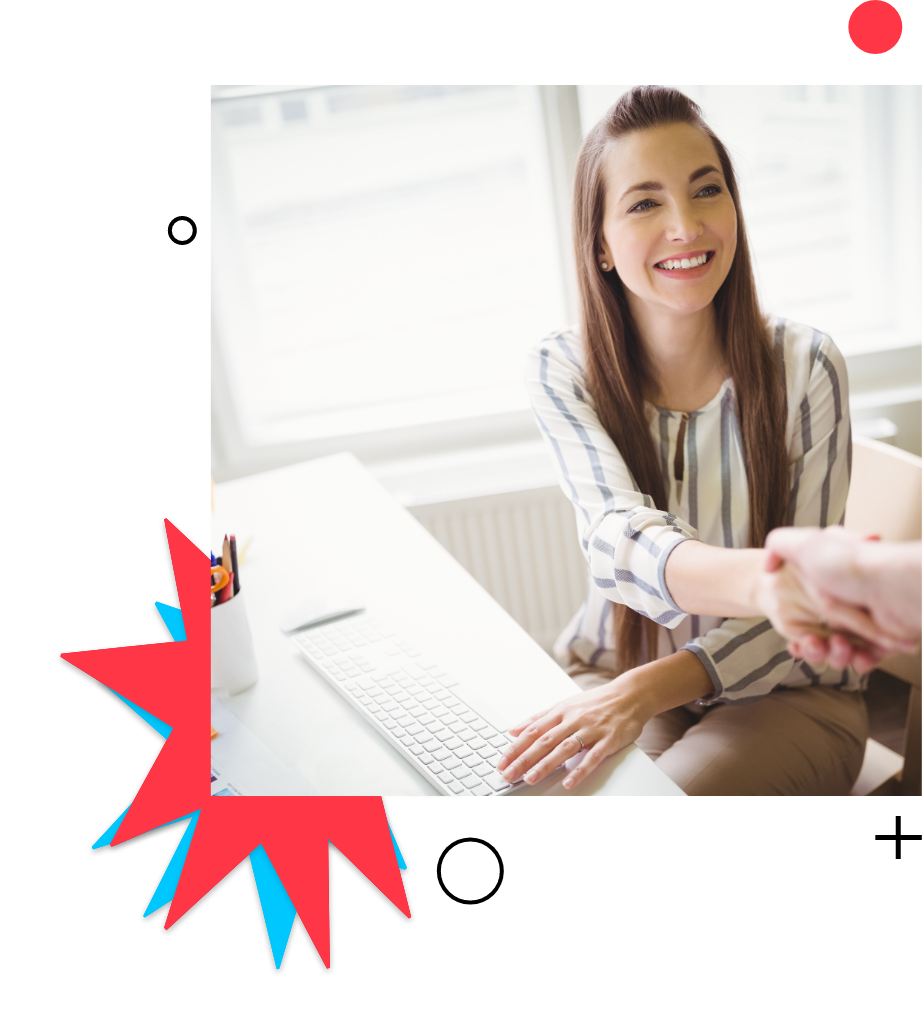 In-Person Brand Experiences
We believe that a brand's representation at a conference, event or in-person experience should immerse the user into EVERY ASPECT possible. This can be achieved through building immersive experiences through technology and also leverages smart tactics that can be used for CRM and future marketing.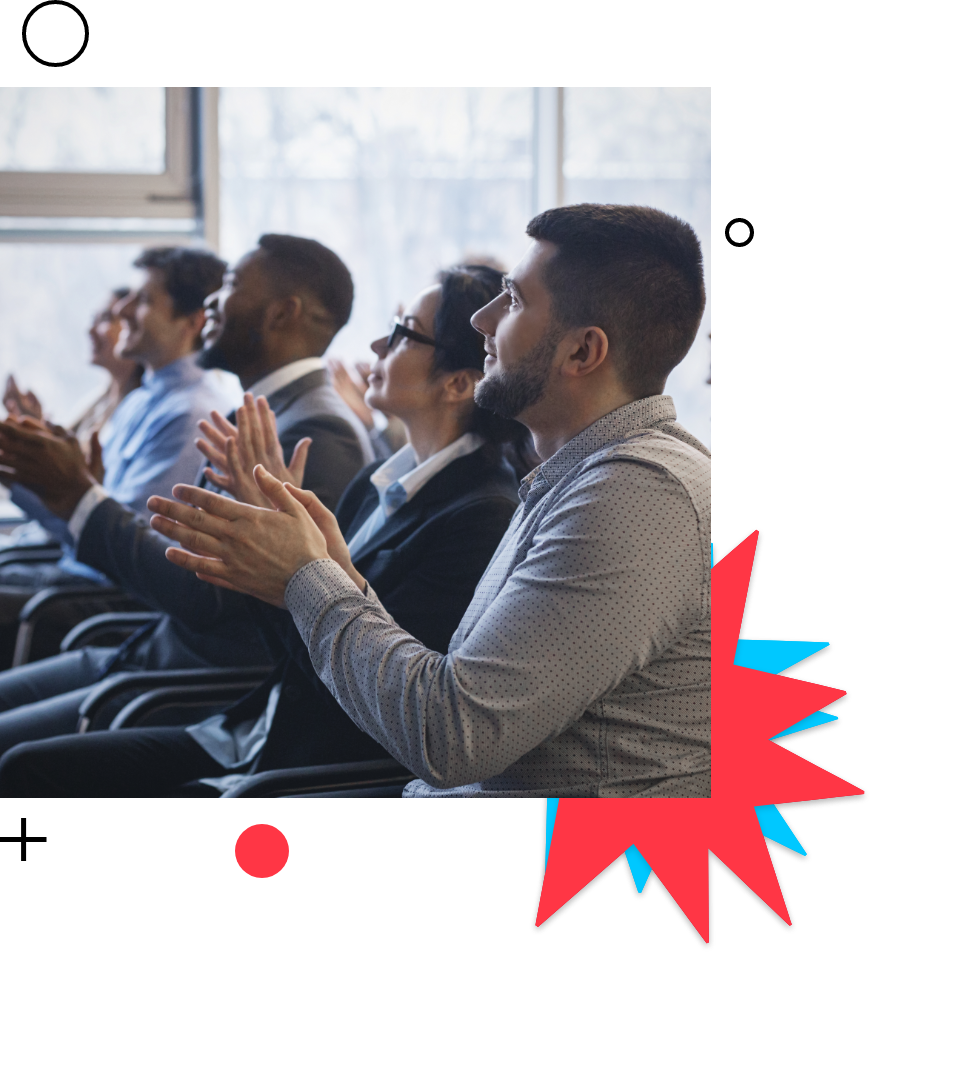 Workshops & Tech. Lounges
It is a quick learn to realize that stakeholders don't make confident decisions unless they have experienced new technology advances and apply it to their problems, so we created the Tech. Lounge & Workshops. These are hands on experiences built as prototypes to demonstrate technology solving a problem.